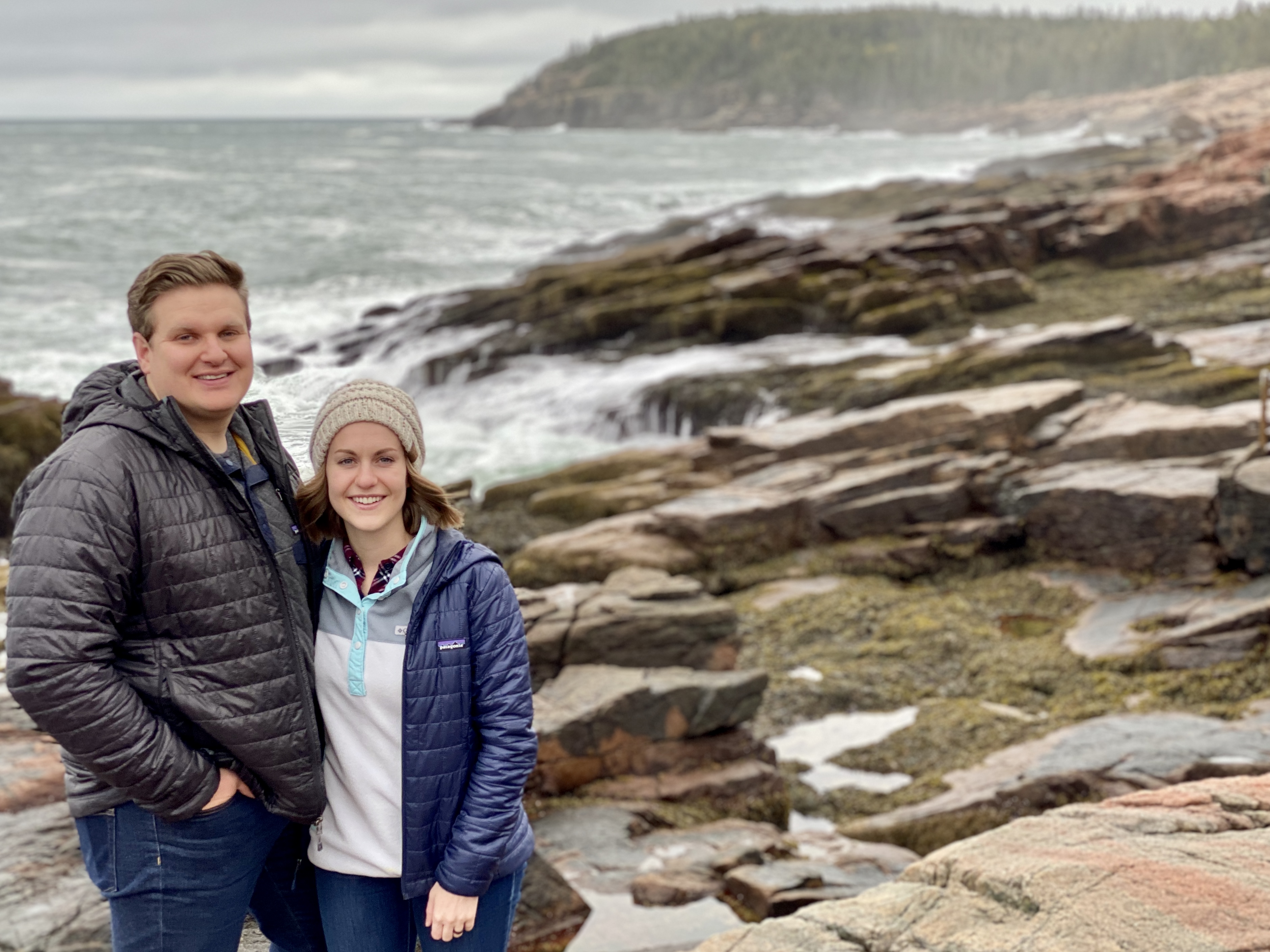 I am currently a psychology PhD candidate at Penn State. I previously received a BS in psychology from Brigham Young University and an MS in psychology from Penn State. My research focuses on college student mental health, statistical methods for analyzing longitudinal psychotherapy outcome data, and the prediction of psychotherapy outcomes. My dissertation is evaluating a feedback system developed for use in counseling centers that alerts therapists when their clients are at risk for a negative therapeutic outcome. Did this feedback system improve outcomes as intended? Read my dissertation to find out! I'll also be examining client moderators to see if feedback is more effective for certain types of clients.
I also work as a data analyst for The Center for Collegiate Mental Health (CCMH), a network of 600+ college counseling centers collecting standardized data on college students seeking mental health treatment. The Annual Report CCMH produces each year is a great introduction to what I do.
Much of my time is spent playing with data in R, both for work and for fun. I enjoy visualizations, tidy data, and knitting Rmarkdown documents. This blog is a way for me to consolidate and share things I learn in R. On my blog, you can check out some projects I've done. You can also find a list of my publications and my resume. Enjoy!